To reserve a birthday, bachelor party or corporate event please click the RESERVE tab above.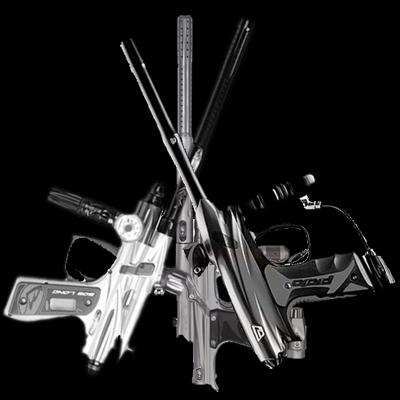 Open for ages 10 & Up (AGES 10-17 REQUIRE A WAIVER Signed by a Parent!)
Splat Happens! Reservations Required for Weekday groups (24/7/365)
Regular Hours (9am - 4pm) both Saturday & Sunday. Field Paint (Karnage Brand) Only!
Play games like: Zombie Assault, Save the Puppy, Capture the Flag (CTF), Sniper,
Elimination, Ironman, Save the President, Herbies Revenge, Battlefront, and many more...