To reserve a birthday, bachelor party or corporate event please click the RESERVE tab above.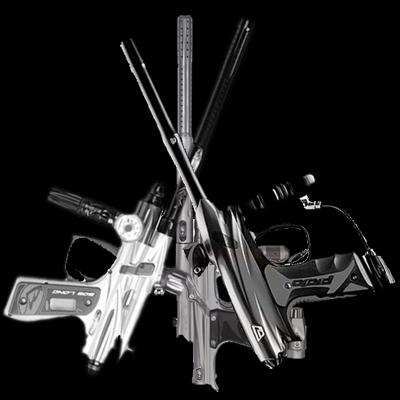 Open for ages 10 & Up. Waiver Required for ALL PLAYERS!
Click Here To Complete the Electronic Waiver - Do Not Print!
Monday-Friday Reservations ONLY!
Saturday & Sunday 9am-4pm (Walk-in & Reservations)(5pm-9am Reservation ONLY!)
NO outside paintballs!
Play games like: Zombie Assault, Save the Puppy, Capture the Flag (CTF), Sniper,
Elimination, Ironman, Save the President, Herbies Revenge, Battlefront, and many more...